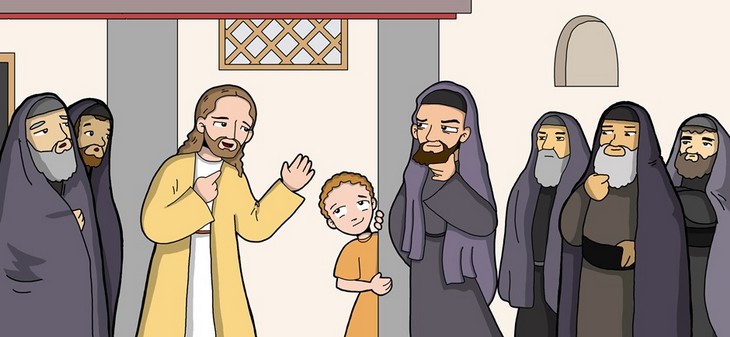 Friday 12th March
Readings:
Hos 14: 2-10
Mk 12: 28-34
Theme: God's loving Relationship
In the First Reading, the prophet Hosea invites us to turn away from our sins and returning to the LORD. Once we do that, God will give us new life, and abundant life. We shall be strong, bear rich fruit, produce a fragrant smell, if we but turn to the LORD. God continues to say to us, "I will love them unconditionally."
In the Gospel of today, Jesus speaks of the greatest commandments: "Love the LORD our GOD with all your heart, with all your soul, with all your mind, and with all your strength. . .Love your neighbor as yourself." This is worth more than sacrifices and rituals.
Love is not just a nice feeling we have when things are going right. Love is that decision to be there for the sake of the other. God has proven this love to us by sending Jesus, the Son of God. It was not always a "nice" feeling, as He proclaimed the Good News of God's loving relationship. He was met with opposition. He ultimately had to lay down His life in order to show how much God wants to be in relationship with us. And today Jesus reminds us that all God asks of us is that we freely choose to give all we have to the process of deepening this relationship with God. We are asked to love – be in relationship with God with our whole heart (emotions and decision), our whole soul (spirituality), our whole mind (intellect), and our whole strength (physical being). The Lord Jesus desires that we are totally and completely in communion with God.
Bro Santhosh Prabhu SMM
III BTH