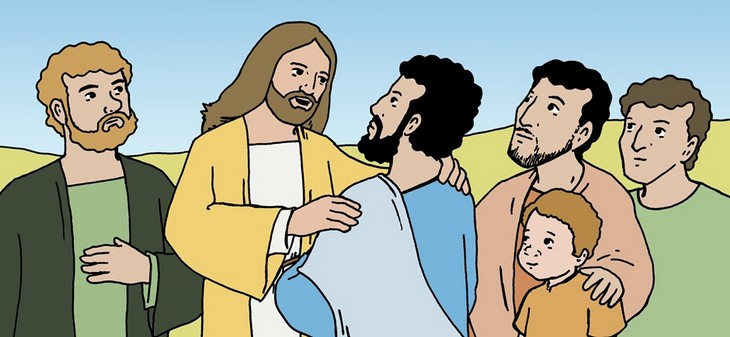 22nd February, Monday.
I. 1 Pt 5: 1-4
II. Mt 16: 13-29
Theme: The Chair of St. Peter
Today is the Feast of the Chair of St. Peter. We reflect on the authority and responsibility of the head of the church. St. Peter addresses other church leaders in today's First Reading, telling them to be shepherds to the flock. In the Gospel, Peter proclaims his faith in Jesus calling Him the Messiah, the Son of God. Jesus then empowers Peter to lead the church.
St. Peter in his letter reminds us what that means: not being self-serving but caring for others, setting a good example, willingly and lovingly meeting the true needs (not necessarily the wants) of those entrusted to his care. It is true that God inspires and guides the earthly shepherd of souls, but, except for matters of faith and morals as he sits upon his chair of authority, the persons who have sat on the Chair of St. Peter have shepherded the flock to the best of their ability, lovingly, caringly, and humbly doing what is best for the flock so that the flock would journey safely through the dark valley and arrive at the eternal repose in the heavenly Reign of God.
Bro. Santhosh Prabhu SMM