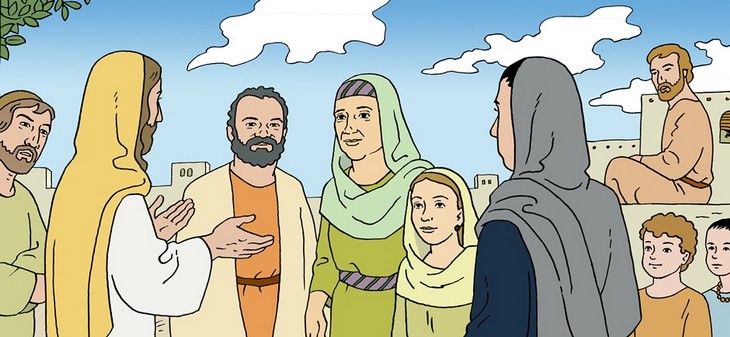 26th February, Friday.
I. Ezek 18:21-28
II. Mt 5:20-26
Theme: Pretending to Be and Truly Being Holy
Jesus warns us about anger in this passage. Anger can be a healthy response to injustice, as in the case of Jesus himself when he encountered the money-changers in the Temple. But often anger flows from self-centeredness rather than righteousness, and even righteous anger can lead us to act in destructive rather than constructive ways. Meekness, is the virtue that helps us govern feelings of anger. To be meek is to be strong enough to channel anger in positive and constructive directions. Meekness means never harming our neighbour, never lashing out at others in irrational violence, even when they may be in wrong. Mercy, goes even one step further, forgiving those who have offended us.
Pride and personal holiness mix about as well as oil and water. Where our ego is, no room is left for God. What does it mean to be a disciple of Christ but to be someone who fills himself totally with God to bring him within reach of everyone? But what union, grace or friendship with God can there be in a proud soul? What fervour, what degree of holiness? There is no possible compromise between God and a proud soul – either the soul would have to let go of itself, or God would have to stop being God.
At the heart of genuine holiness is the virtue of integrity, a virtue rich in nuances and meaning. Integrity means being a person with only one face, a person who is the same on the inside and the outside.
John Bosco SMM